Saga
Hullo, loves! This is Saga from WW. I write poetry and sonnets and stories (though I'm very ill at them!) I like to write about the pretty little things, like sprouting potatoes in a ceramic pitcher and the splats of rain on the roof in summer.
I love old movies, old music, Gershwin, Berlin, etc, and I love George Burns and Gracie Allen and Fred Astaire and Jack Benny and Howard Keel, and if you don't, well, you're missing much!
Well, cats, other than that, I keep up to date on myself by singing classical Italian as well as all those old Gershwin songs I keep raving about. I dance too, but I'm afraid I'm very bad at it.
Though I'm good at daydreaming, I'm sure.
If you're bored, just PM me and I will cheer you up right-ho! We can talk about rain or frogs or music or how my printer doesn't work, or we could just talk about past loves. So, take your chances, I'd love to meet you!
I'm just going to paste one of my poems here. It's a sonnet: To My White Knight.
For those interested, here is my "work-in-progress" on the basics of sonnet writing: How to Write a Sonnet.
---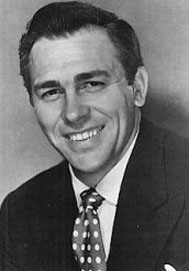 Howard Keel
---
Fred Astaire and Ginger Rogers
page revision: 24, last edited: 25 Nov 2008 00:40